Whether it's on deck or in the galley, matching the right person to the right position is everything.
It's what we pride ourselves on.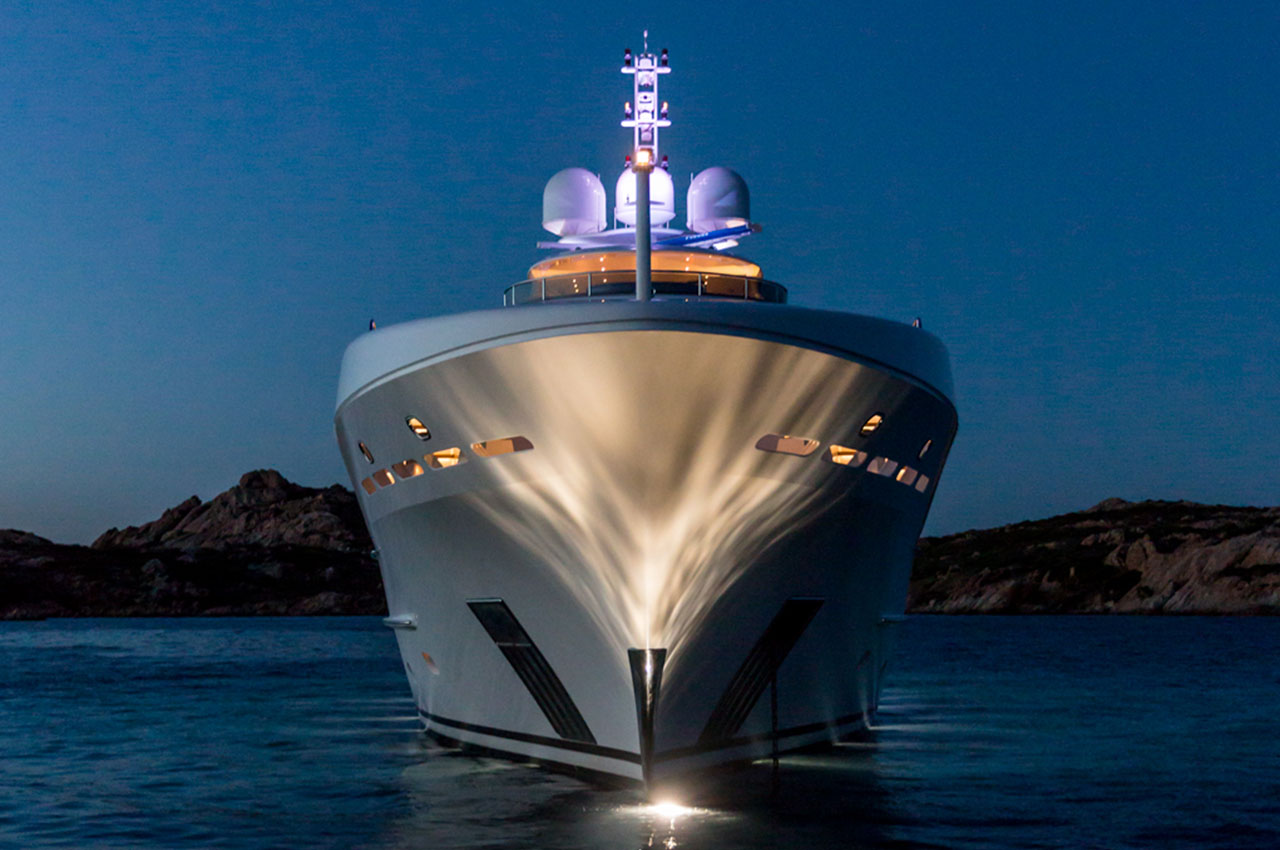 The highest standards
Our clients expect the best. We deliver.
Finding the highest calibre yacht crew in the industry for Owners, Management, Captains and Heads of Department is what we do.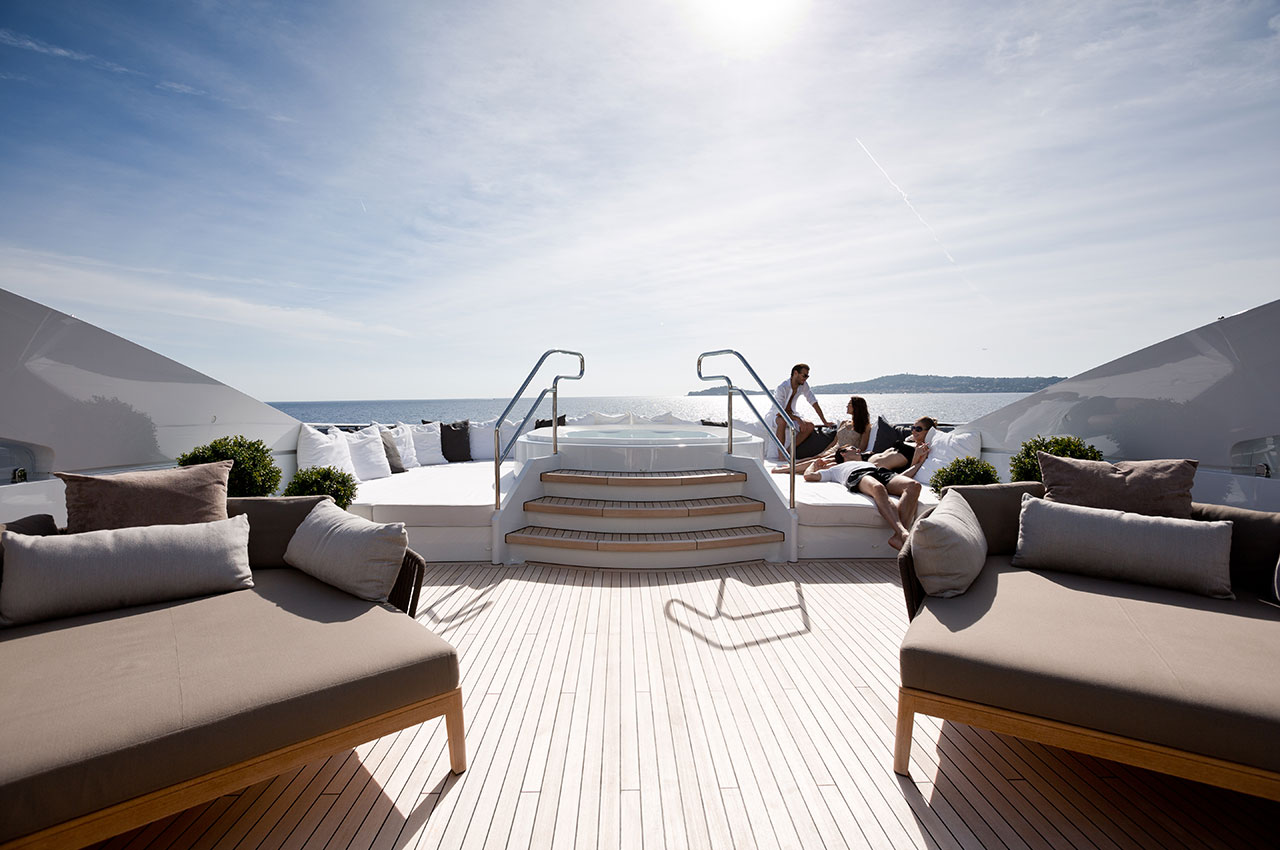 The personal touch
There aren't many more demanding situations than living and working in close quarters. The biggest question is: who do you want to go to sea with?
We understand the need for the right fit, that's why developing relationships is vital.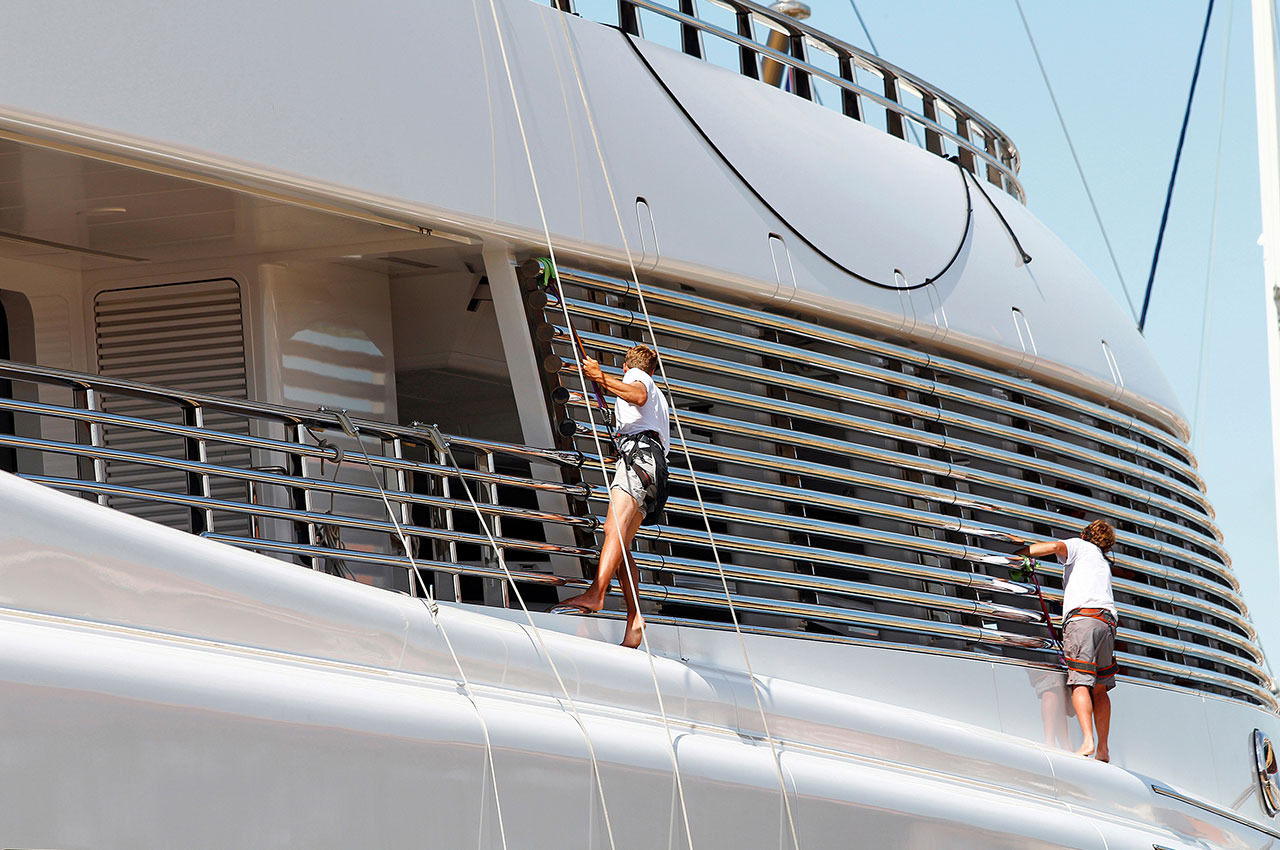 The right crew
We've accrued a huge number of exemplary candidates in our database covering every discipline, whichever department they fit into. We work hard to build relationships throughout a yacht crew member's career, so you can get the best options out there as we know exactly who we're recommending.
We have been working with Sara and her team at Crew & Concierge for a number of years. The team take a personal interest in understanding the captain and owners' requirements, the vessel's program and set-up so that they are putting the right crew in the right position with the right boats. We are very happy with the personal and professional service we receive.

Lauren was a pleasure to work with from start to finish. She listens, doesn't waste your time and it felt like she actually cared. She has been in touch several times since she placed me, to check up on how I'm doing and she will be the first to know if and when I'm looking for work in the future.

Hope is without a doubt, the friendliest and most attentive agent I have had the pleasure of working with. She is ultra-professional with a personal touch and still continues to follow up with me even though she found me a fantastic job. Thanks again Hope!

Courteney is fantastic. She took the time to understand me and what I was looking for. I felt listened to, which is a rarity when it comes to agents. Thank you, Courteney! I look forward to working with you and your company again when I seek my next position.
We want exceptional candidates

Register with us today